As a club we are highly reliant on the fantastic backing we get from or club sponsors and partners.  The support given by local companies enables to continue to function and grow, and we thank them all.
For prospective sponsors we have a number of opportunities available, such as shirt and kit sponsorship, social media posting and featuring on our club website.
If you are interested in getting involved in sponsorship, as our club continues to grow,  we would love to hear from you.
In the future we plan to advertise specific sponsorship packages on this page.
For the time being if you are interested in getting involved please drop us a line on the contact form here…
A Huge thank you to all of our current sponsors…….
Network She 
Network She Business Support Group.  Sponsors of our Ladies side.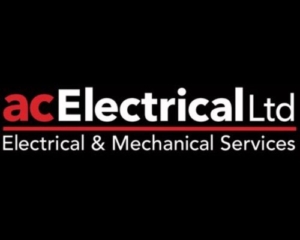 Cartrefi Conwy
Cartrefi Conwy Social Landlords. Sponsors of our Girls Under 8s side….