As Penrhyn Bay Girls & Womens' Football Club continues to develop, from September 2019 we are pleased to announce that we have become an officially affiliated FAW Huddle provider.  The FAW's Huddle initiative, is all about getting young girls playing football and having fun.
Our accredited coaches have passed through the official training programme, with the aim of helping the FAW reach its aim of hitting their target of having 20,000 female footballers by the year 2024.  Our sessions are specifically designed to encourage participation, make friends and have fun, whilst stringently following all of our child safeguarding policies.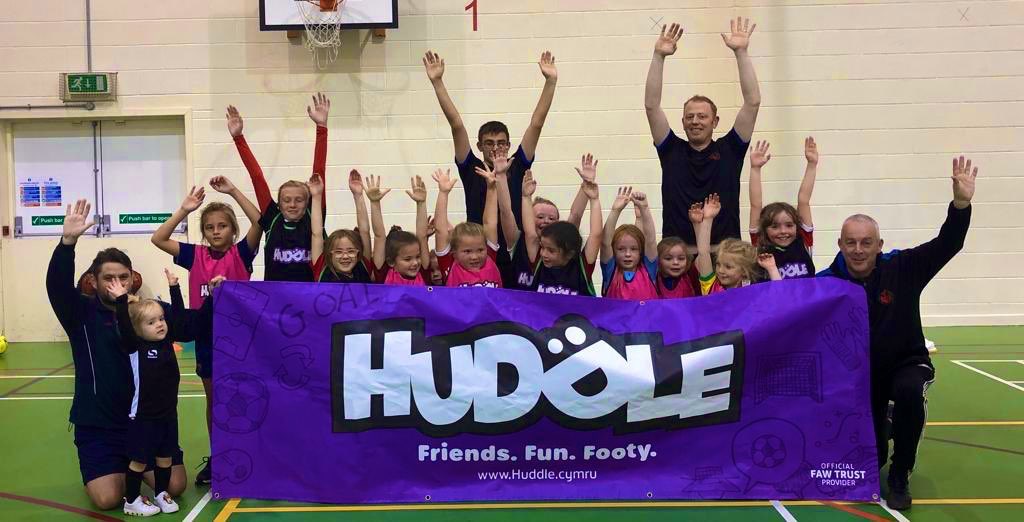 Our Penrhyn Bay Huddle sessions generally take place on a Monday evening, from 5:30 to 6:30 at Ysgol y Creuddyn, and are conducted outdoors or in the leisure centre depending on weather conditions.
Participation is open to all girls from 5 to 11 years of age, with no commitment necessary.  We would encourage you just to come along and try it out.
If you would like more information we would be more than happy to provide this for you.  You can drop us a line using any of the details shown on our Contact Page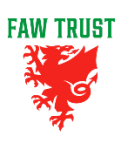 You may be interested in this great article featuring our Penrhyn Bay Girls' Huddle sessions, whilst you can also find more comprehensive information, about the Huddle initiative, on the FAW website by clicking on the image below…..